Between Ayurveda, the traditional medicinal system perfected for over 5000 years, and meditations passed down for generations, Sri Lanka is your ideal place to take a break, rejuvenate and find yourself again. Our Serene Wellness tour is designed especially for those who are looking for a gateway to calm down and rewind on their tropical gateway.
Meaning "in harmony with," Santani Wellness Resort offers a uniquely restorative sanctuary where everything you do is guided by this wholesome belief. Wellness programs in Ayurveda, detox and cleansing, yoga, and relaxation combine on-site pampering and rejuvenation with enlightened learning for healthy living long after you leave the invigorating surroundings of this luxury wellness resort.
At Talalla Retreat you will be offered everything from World-class Surf and Surf & Yoga programs to a variety of unique yoga retreat packages, tailored to help you deepen your practice, meditate daily, and learn about the different aspects of yoga! Along with the sea view villas, open-air deluxe rooms, and glamping bamboo huts, during your stay, you will also have full access to the expansive property and all our facilities including our outdoor pool, restaurant and bar, and a full-service spa. Whether it be a surf and yoga retreat, surf only, or an immersive yoga retreat, all your activities at the Talalla Retreat will be expertly tailored to your needs.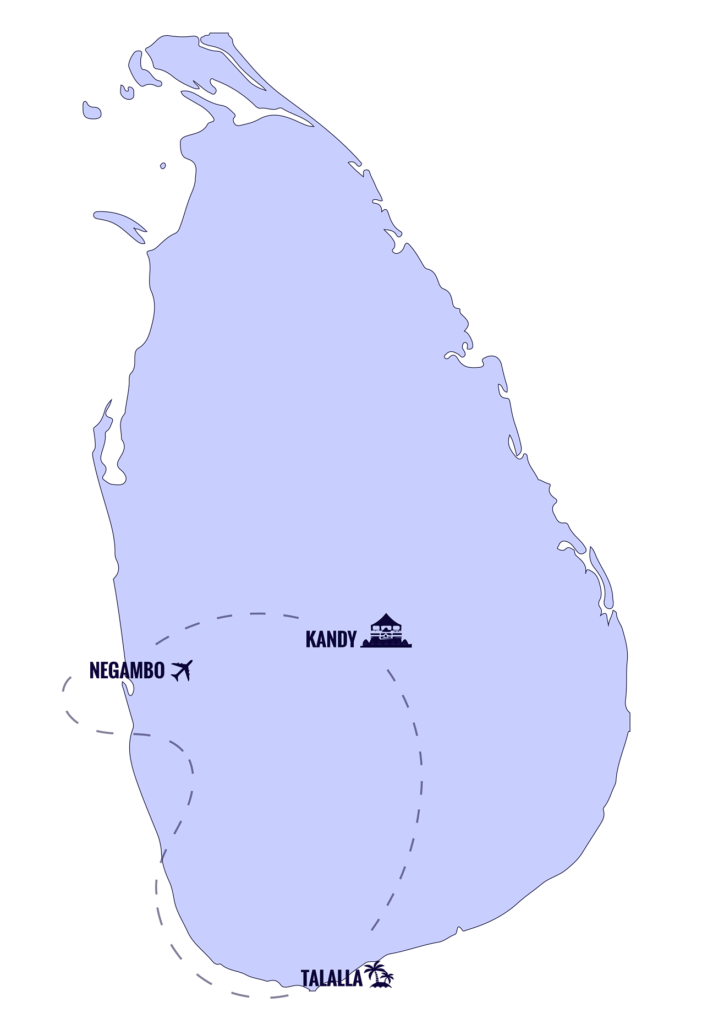 Hard to decide? We're happy to help
Hard to decide? We're happy to help
Be notified about offers while they last