you're tired of boring tours. So are we!
Eccentric Trails is a brand dedicated to the goal of ensuring that tourists from all over the globe get to experience the ingenuity of the local Sri Lankan lifestyle, beyond your everyday "Travel and Tourism". We aim to let the world encounter our local communities at their most authentic, so that the world may know the true excitement of a tropical paradise escapade.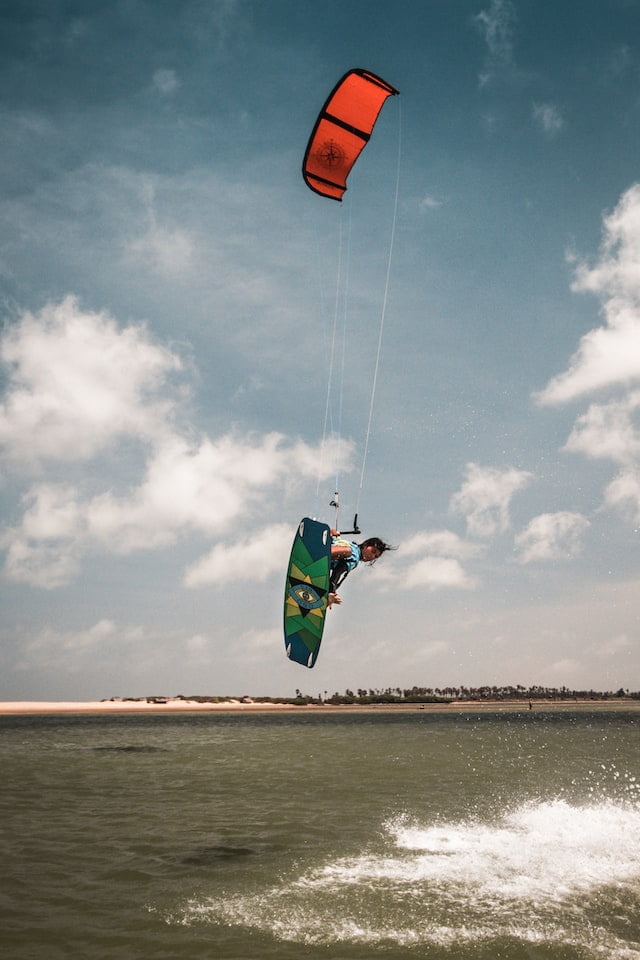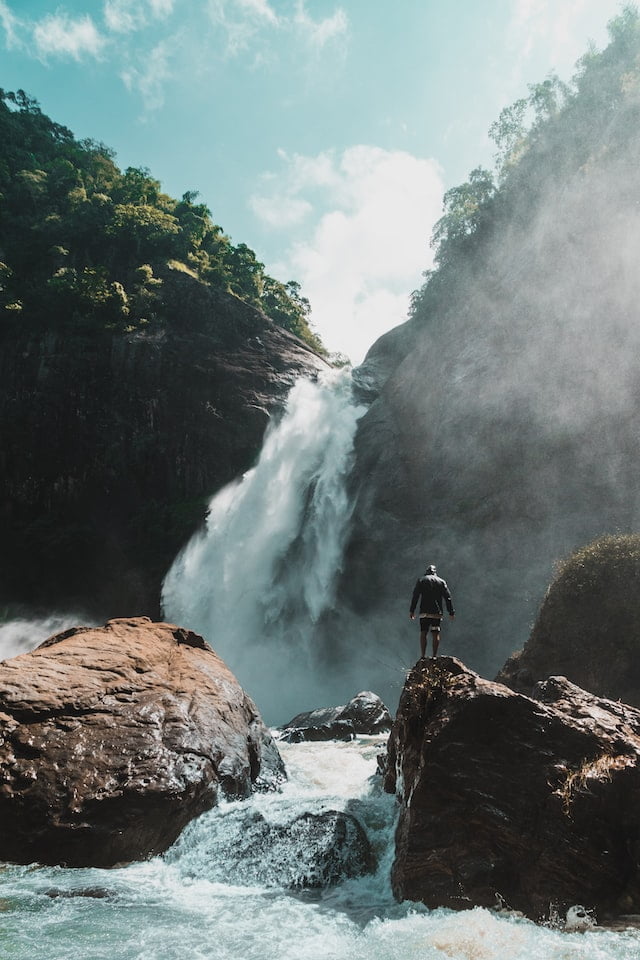 The eccentric approach to sustainability
Here at Eccentric Trails, it is our goal to engage in sustainable travel and tourism, in ways that benefit not only the travelers but this beautiful country as well. Our approach to sustainability is focused on preserving and conserving Sri Lanka's unique natural and cultural heritage for our people and our travelers for all time.

We take great care towards organizing our tours in a way that respects the communities and places we visit. Eccentric Trails believes that sustainability is not only about the environmental aspect of tourism but also about respecting and preserving the cultural norms and heritage specific to each location we visit. Hence, we consider it our duty and responsibility to employ sustainable travel measures that ensure the longevity of all things that make Sri Lanka the beautiful island it is.
I recommend Eccentric Trails to anyone looking for a well-organized tour in Sri Lanka. Everything from the chauffeurs to the tour guides they provided was good and made our time in Sri Lanka really fun.
My family had the best two weeks in Sri Lanka with Eccentric Trails. Their attention to detail and customer service was amazing. The hotels we stayed at were also great. Highly recommend them to anyone looking to plan a trip to Sri Lanka.
Eccentric Trails made a very inclusive itinerary for me that suited my budget as a solo traveller. They included all the places I wanted to visit personally. My guide was also really pleasant and always on time. 100% recommended to people looking to travel solo.

your experience is our biggest reward
Still on the fence about your Eccentric adventure in Sri Lanka? Don't just take our word for it; take a peek at what our previous clients have to say about their eccentric stays in Sri Lanka!
Be notified about offers while they last