Your Search for adventures to remember Ends Here
From breathtaking scenery to thrilling adventures, our travel itineraries have it all! Choose from a variety of perfectly tailored tours to build your unforgettable adventure across Sri Lanka with Eccentric Trails.
— Let's get the adventure started
you are 3 steps away from your experience
— Eccentric trails classic tour
The best of Sri Lanka handpicked
Discover the most iconic Sri Lankan locations with the Eccentric Trails Classic tour and experience the brilliance of this small island. From bustling metropolitans to sites where history comes alive, we will take you all around Sri Lanka to witness our golden beaches and misty mountains and experience second-to-none Sri Lankan hospitality at star-class hotels.
— Audacious Adventure tour
Just the tour for
adrenaline junkies
A classic all-Sri Lankan escapade awaits those who are daring enough to choose our Audacious Adventure tour and get a taste of all the thrills our island has to offer. Trek to hidden caves, and pre-historic burial sites and if you dare, cross the raging currents of the Kelani River at Kitulgala in a raft. Prove yourself as a daring adventurer, choose our Audacious Adventure!
— Exhilarating Wild Life tour
Tropical wilderness,
at its best
From prowling panthers to herds of elephants, witness Sri Lankan wildlife on their home turf with our Exhilarating Wildlife tour. Take a trip around the whole island and experience an impeccable variety of animals and forests from National Parks to world-heritage rainforests that will make you realize why everyone calls this tiny island, a paradise.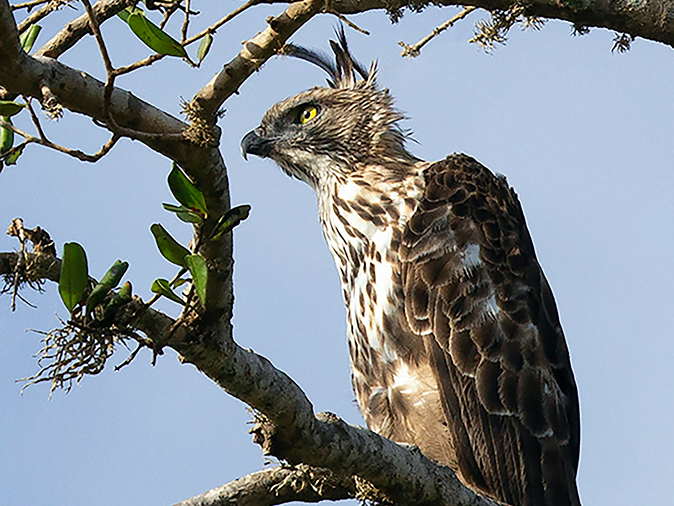 — Blissful Honeymoon tour
Love is in the island air
Looking to spend the perfect romantic week with your significant other? Our Blissful Honeymoon tour is curated especially to help you create unforgettable moments during your honeymoon in Sri Lanka. Take part in a traditional Sri Lankan wedding replication and carry the memories (and photos!) of this unique experience with you forever!
Rest, rejuvenate and find yourself again
Between Ayurveda, the traditional medicinal system perfected for over 5000 years, and meditations passed down for generations, Sri Lanka is your ideal place to take a break, rejuvenate and find yourself again. Our Serene Wellness tour is designed especially for those who are looking for a gateway to calm down and rewind on their tropical gateway.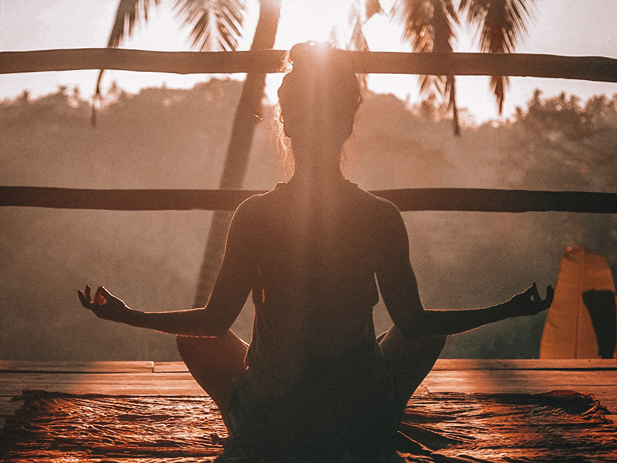 — Custom tour packages in sri lanka
Mix and match for a tour of your own
Didn't find the tour that matches your need? We create custom tour itineraries to help our guests get the best of everything. Contact a tour specialist now to have a chat about your requirements.
I recommend Eccentric Trails to anyone looking for a well-organized tour in Sri Lanka. Everything from the chauffeurs to the tour guides they provided was good and made our time in Sri Lanka really fun.
My family had the best two weeks in Sri Lanka with Eccentric Trails. Their attention to detail and customer service was amazing. The hotels we stayed at were also great. Highly recommend them to anyone looking to plan a trip to Sri Lanka.
Eccentric Trails made a very inclusive itinerary for me that suited my budget as a solo traveller. They included all the places I wanted to visit personally. My guide was also really pleasant and always on time. 100% recommended to people looking to travel solo.

your experience is our biggest reward
Still on the fence about your Eccentric adventure in Sri Lanka? Don't just take our word for it; take a peek at what our previous clients have to say about their eccentric stays in Sri Lanka!
Be notified about offers while they last